Hi, I'm Jaclyn – a senior product manager who loves navigating ambiguity, sweating the details and crafting delightful experiences.
I'm currently working at Responsive building things like Web Apps, API's and Customer Data Platforms for organizations like PBS, Krackwins and Lucy AI.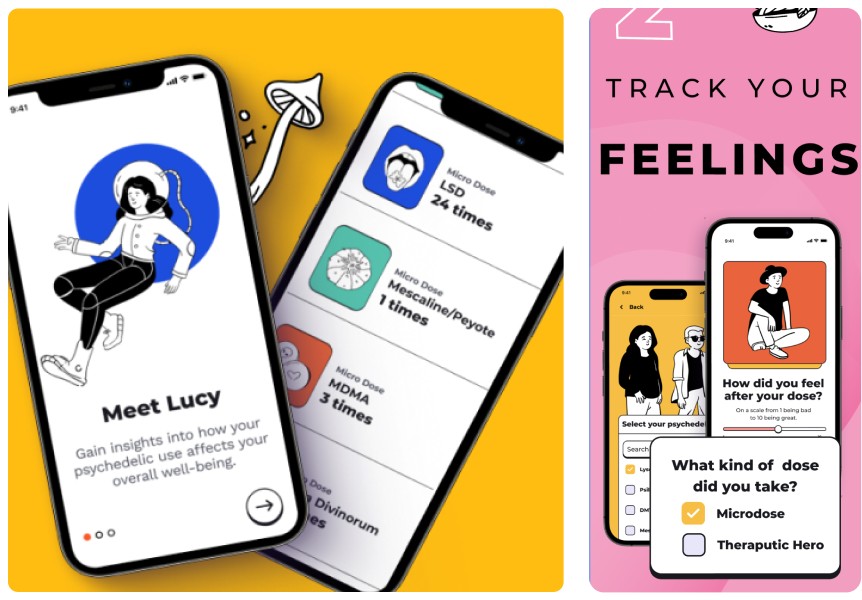 Before that, I worked as a consultant with a number of tech
startups
in the San Francisco Bay area including Skin Motion, Early Intel, and spent time collaborating with teams at Y-Combinator, and Academy of VR SF.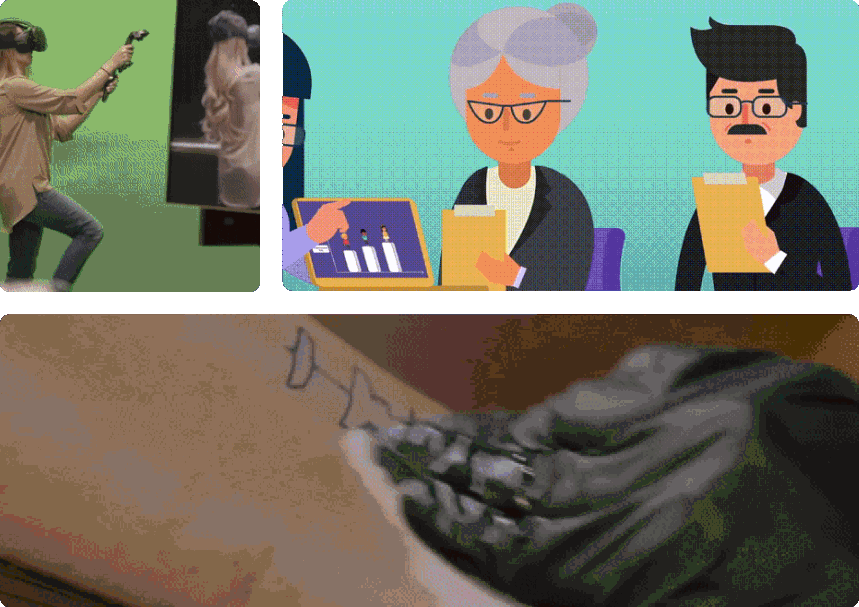 I also worked at The
National Democratic Institute
collaborating with teams from USAID, Microsoft, The Brookings institute and many more to build innovative technology solutions for the betterment of society.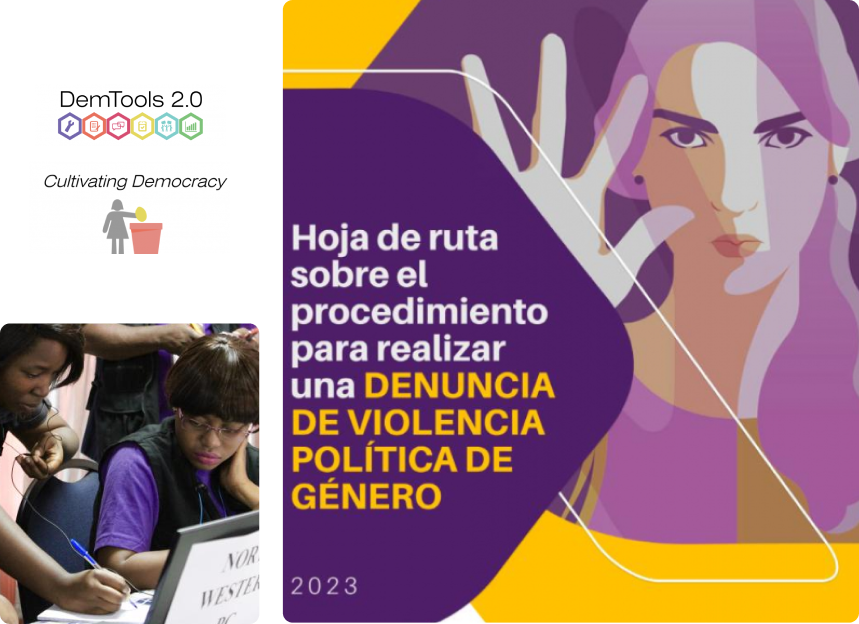 Earlier in my career, I worked as a developer & data analyst for organizations like USF & Godaddy. I also helped design and engineer the online degree program for ASU.
In my spare time I do pro-bono consulting with select grass-roots organizations focused on conservation and sustainability like the Biodiversity Group & Conserve and Connect with whom in 2020 we won 1st place in the
Capsule Hack The Climate Crisis hackathon
.
I'm driven by a love for technology and desire to leverage its magic to create a more connected and loving society. I am grateful to get to work with really talented people everyday. And I am always trying to learn and get better.
Ciao for now. Hit me up if
you wanna chat.
Ciao for now. Hit me up if
you wanna chat.